Central Retail in Vietnam was established in 2012 with only Fashion business. After eight years, we have become the largest multi-format foreign retailer in Vietnam with 270 + stores, 35 malls across the country with more than 1,000,000 total square meter of retail space across 39 out of 63 provinces and cities, provides employment and career opportunities for nearly 15,000 employees in Vietnam.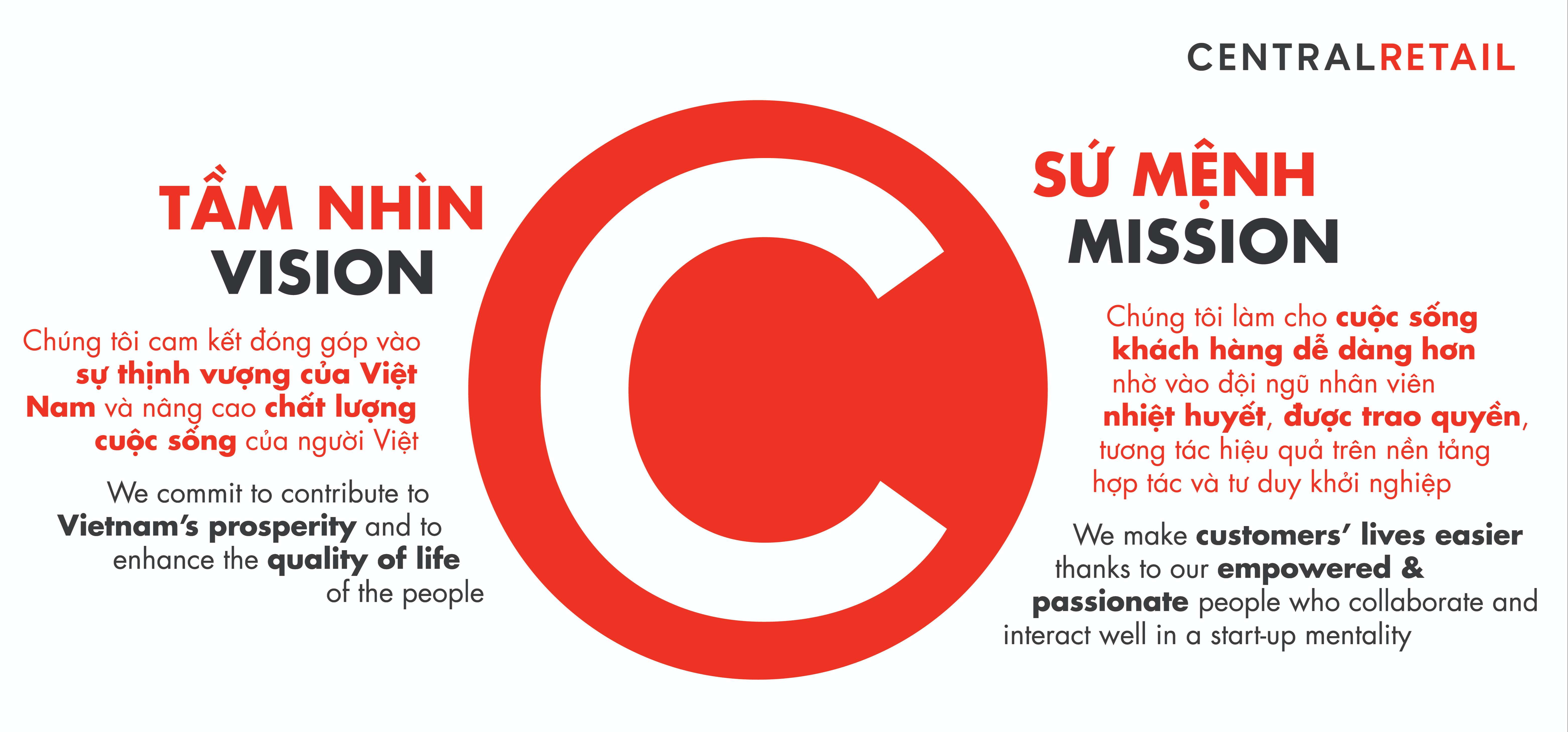 In Vietnam, the success of the corporation is not only the results of business, but also a commitment of contributing to Vietnam's prosperity and enhancing the quality of life of the people. Many of our Corporate Social Responsibility and Creating Shared Value (CSR/CRV) initiatives have been well recognized by the Vietnamese government, benefiting the local community and SMEs. 
Our three key growth drivers including Food, Non-Food and Property provide customers with a diverse portfolio of retail brands.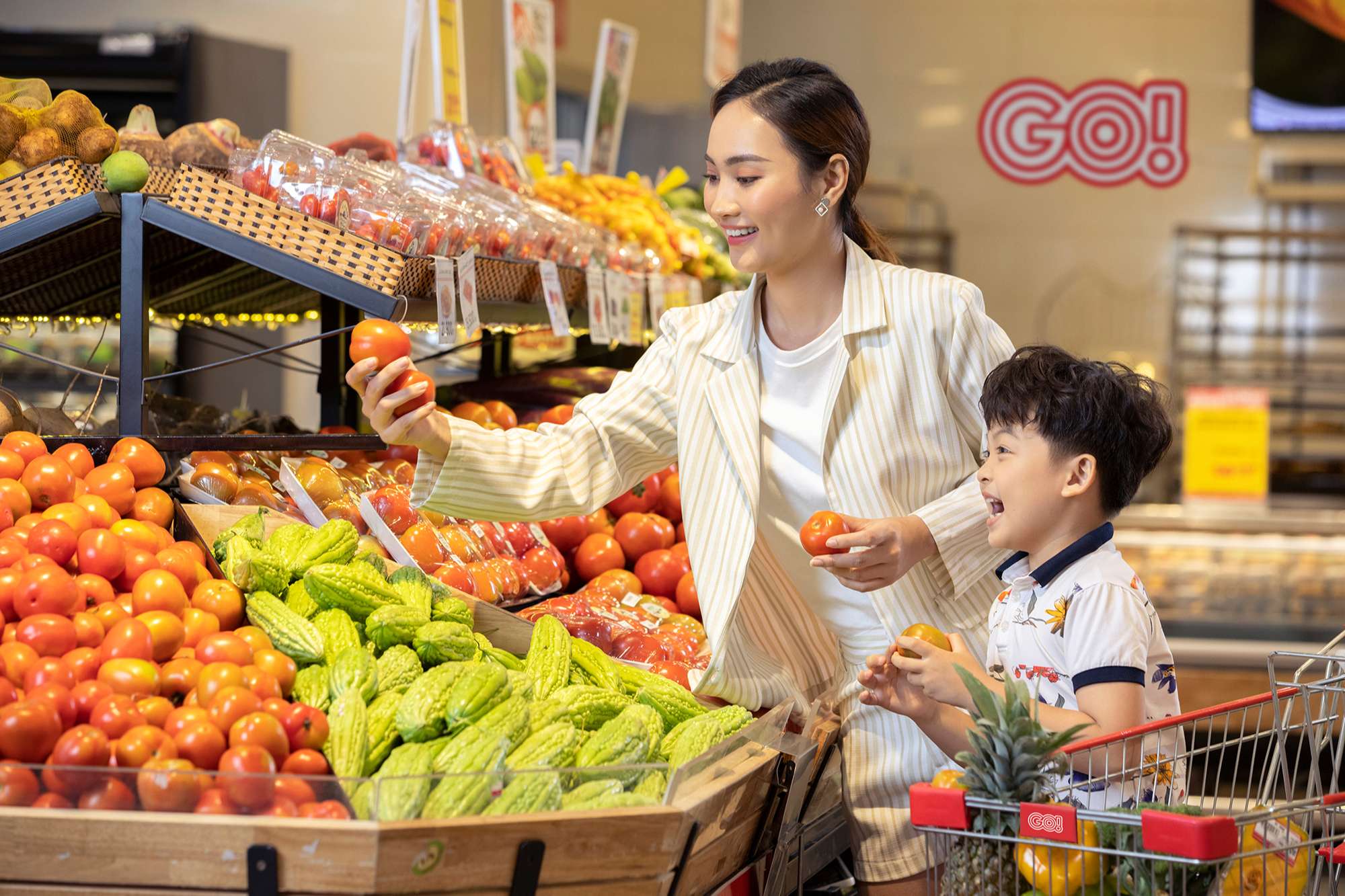 This year, Central Retail in Vietnam is opening the VIETNAM MANAGEMENT ASSOCIATE to seek for young talents to join our group and together with us grow our retail business in Vietnam and contribute to the prosperity of the community.
WHO ARE YOU – OUR VIETNAM MANAGEMENT ASSOCIATE?
• Fresh graduates or less than 3 years of experience
• Good English proficiency
• Passionate, resilient, adaptable and constant-learning mindset
• Customer oriented and strong analytical skill
WHAT IS IN IT FOR YOU?
• Unique opportunity to work in one of the largest retailers in Vietnam
• To be exposed to and learn from senior business leaders in retail industry, in both Vietnam and Thailand
• Opportunity to gain international working experience
• On a fast-tracked program to management positions
• Attractive compensation package
PROGRAM OVERVIEW
During this 2-year program, a Management Associate, you will be assigned to rotate through several teams across different business functions including Food, Non-Food and Property. The program will be customized for each MA to fit their unique capabilities and career aspirations. This will provide curated exposure to different work areas and international working experience.
First week:
• Get an overall understanding of the business
• Meet key stakeholders of the leadership team – understand the requirements of the business in Vietnam and their mission during the 2-year program
During the 2-year program:
• The MAs will be rotated in different functions / BU's in Central Retail in Vietnam (first 2 rotations) and the first half of Year 2, an assignment in Thailand, after which will be followed by the last rotation back in Vietnam.
• The MAs will participate in Business Acumen Program
APPLICATION
Complete your application at: https://www.ma-centralretailvn.com/ (WE ONLY ACCEPT APPLICATION ON THIS LINK)